My Voice Matters 2018 - 10 years of Merton CIL
My Voice Matters 2018 - Celebrating 10 years of Merton CIL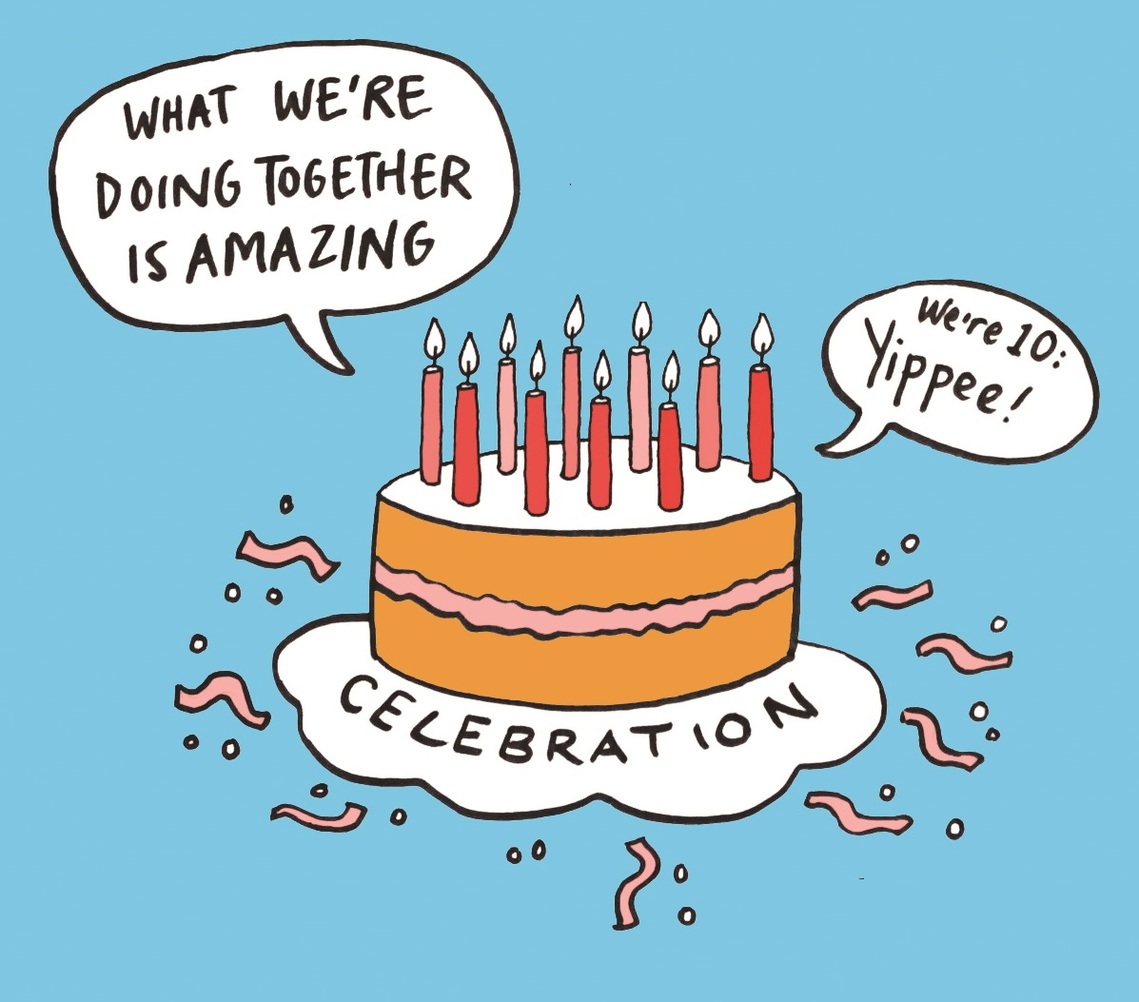 Venue: Everyday Church, Queens Road, Wimbledon, London, SW19 8LR - View map here https://bit.ly/2Jazun3
Date: Thursday 5th July 2018
Time: 11:00am until 1:30pm
Lunch will be provided

This year marks 10 years of Merton CIL and we would like to celebrate all that we have achieved together over the years at My Voice Matters. There will be lots of fun activities, raffle and much more. We would love to see you all there and please spread the word.
There will be a Mobiloo on site – the mobile toilet with hoist and changing table. Please bring your own sling if you wish to use the hoist – www.mobiloo.org.uk

You can RSVP online - https://bit.ly/2IT7bG3 or via phone or email
Watch more celebration videos on our youtube channel - https://www.youtube.com/channel/UCGPV8YAqNPYkLx9P3GzFJqg
Download our leaflet here - My Voice Matters Leaflet 2018