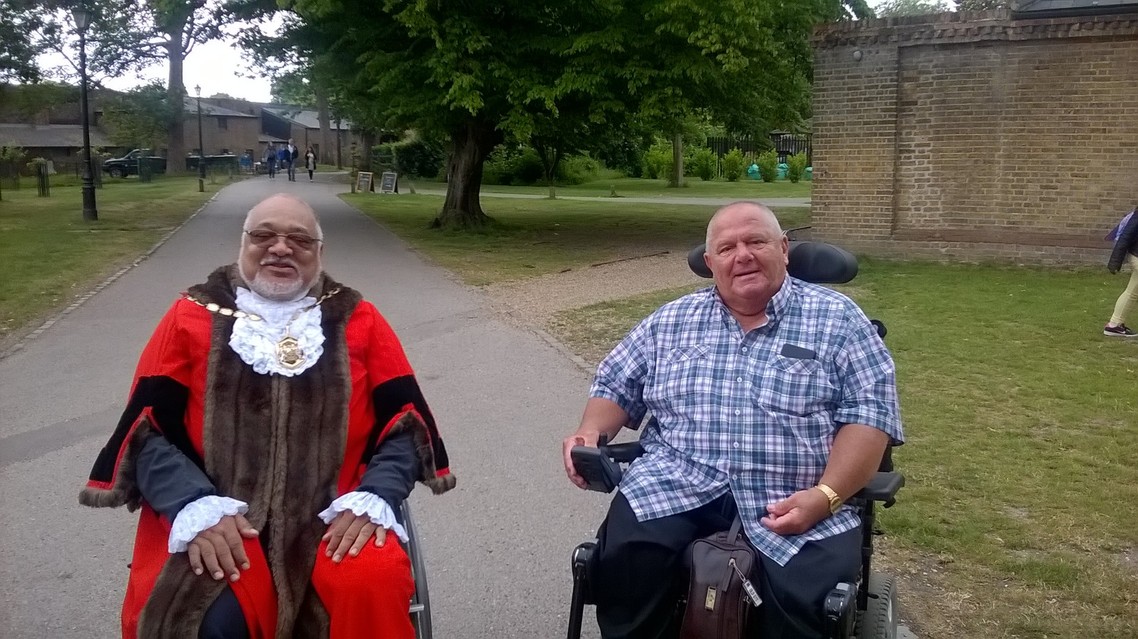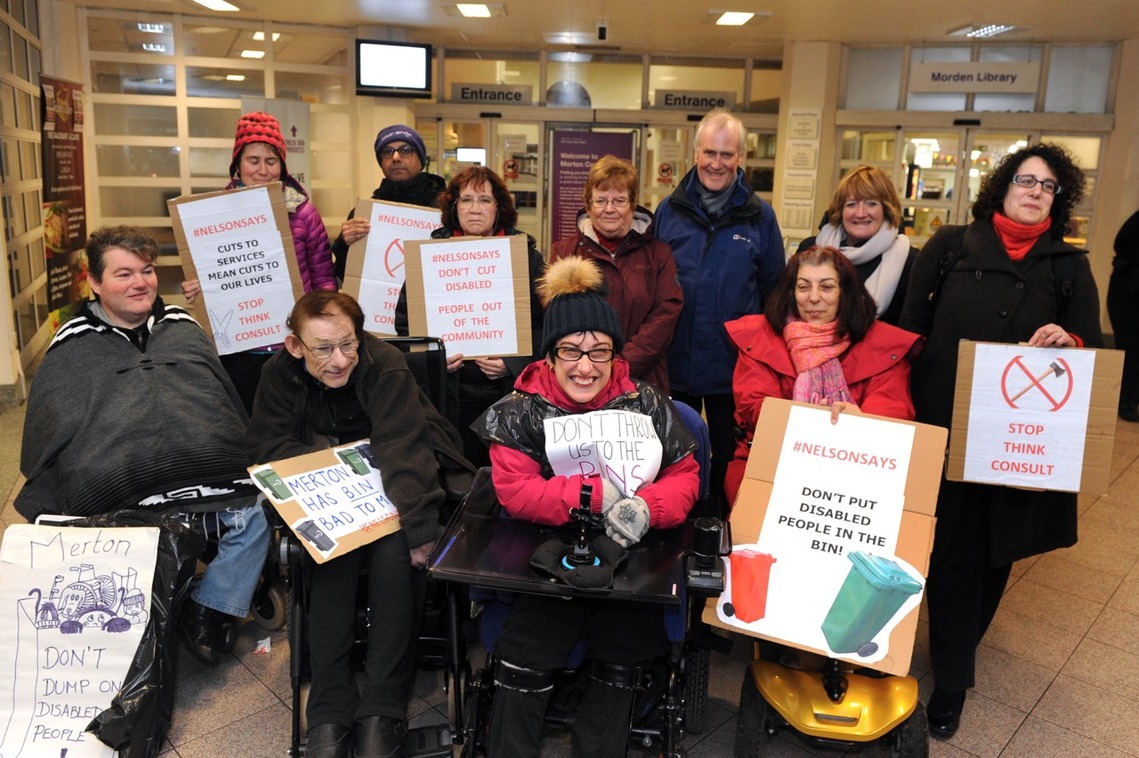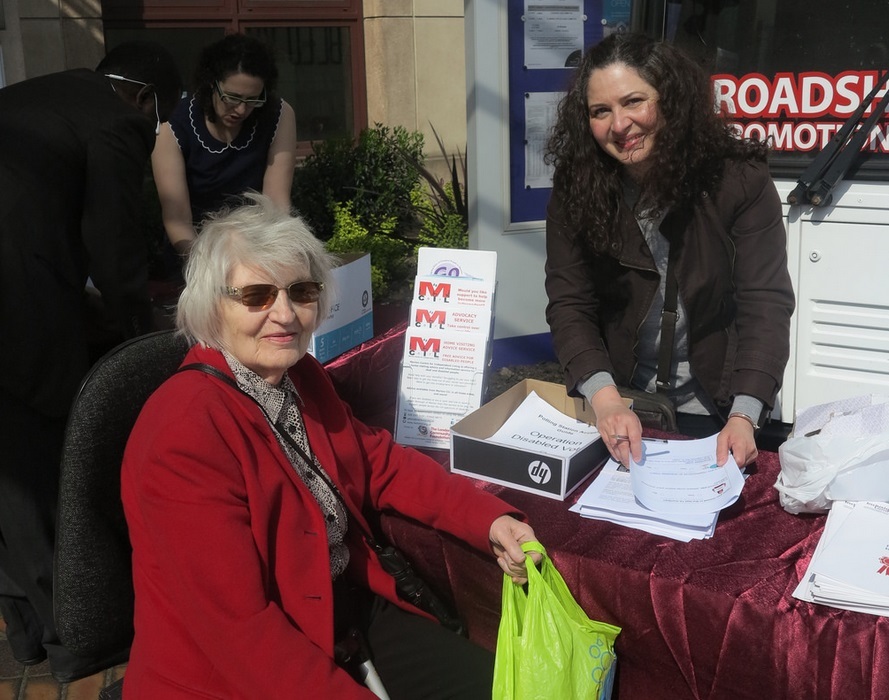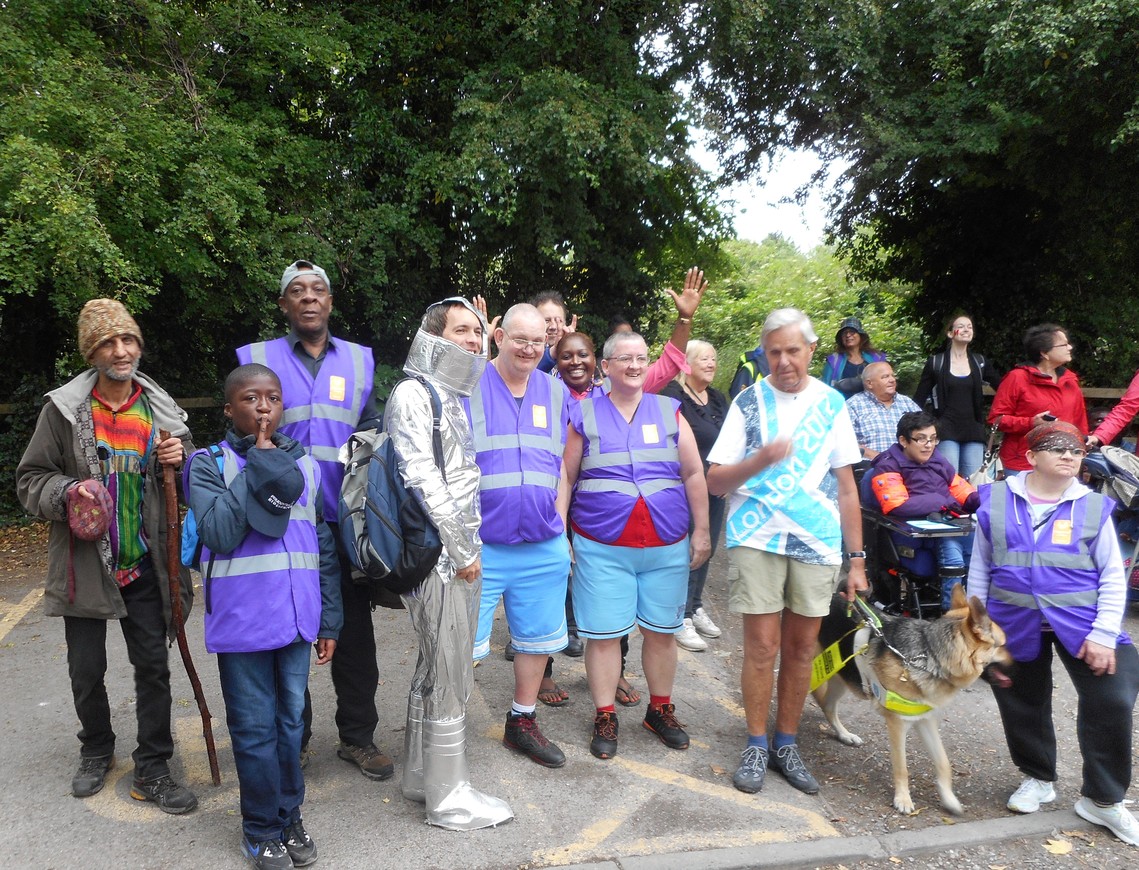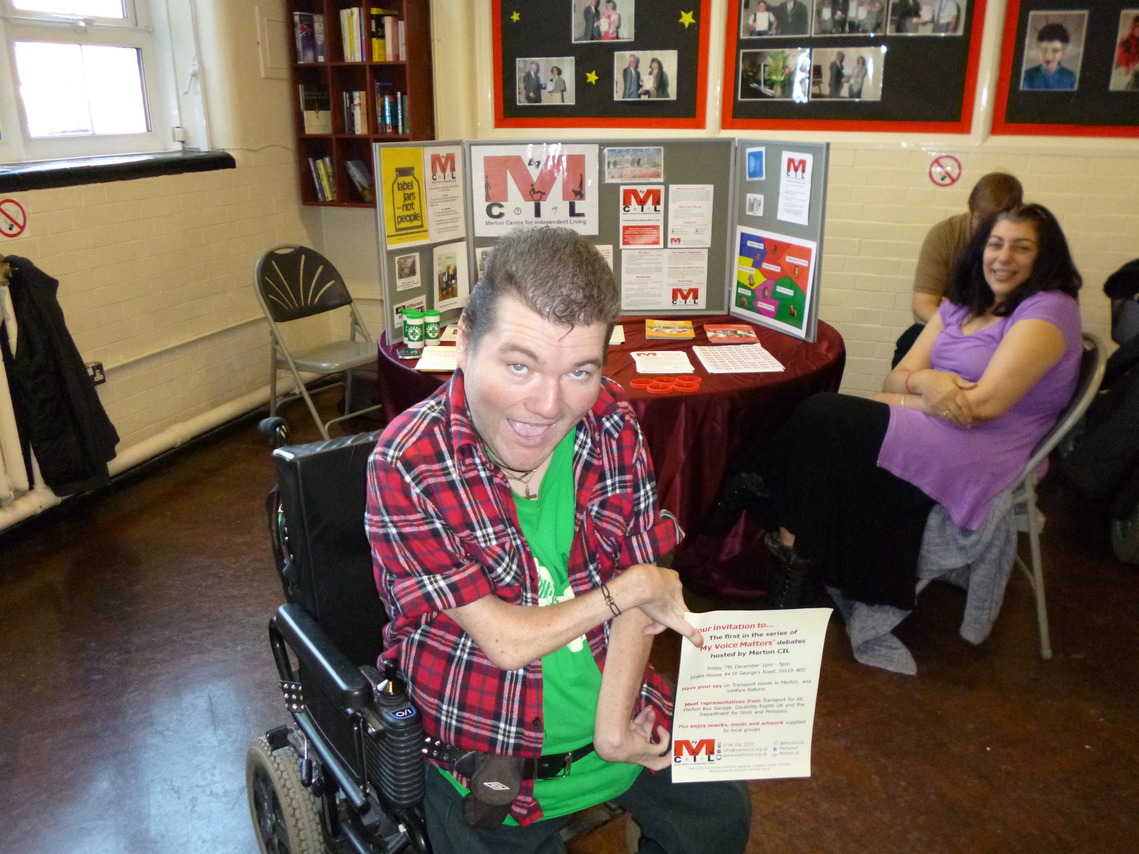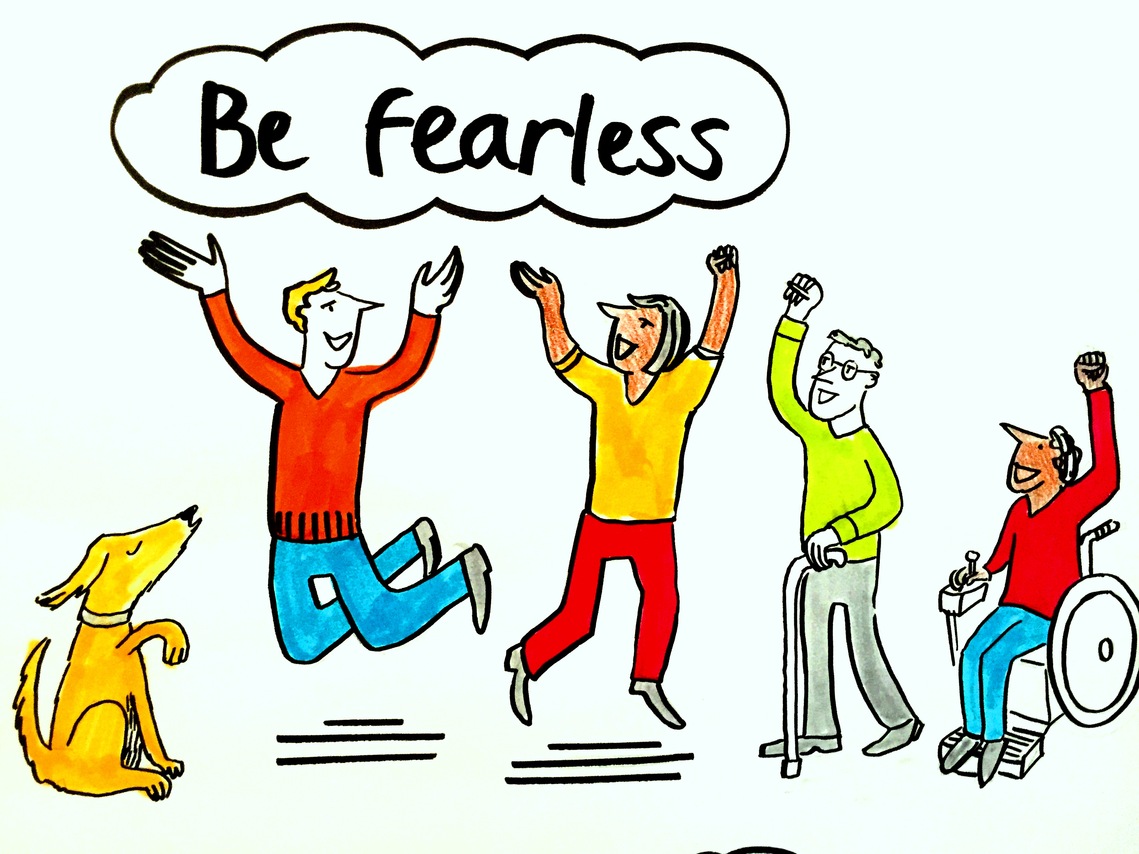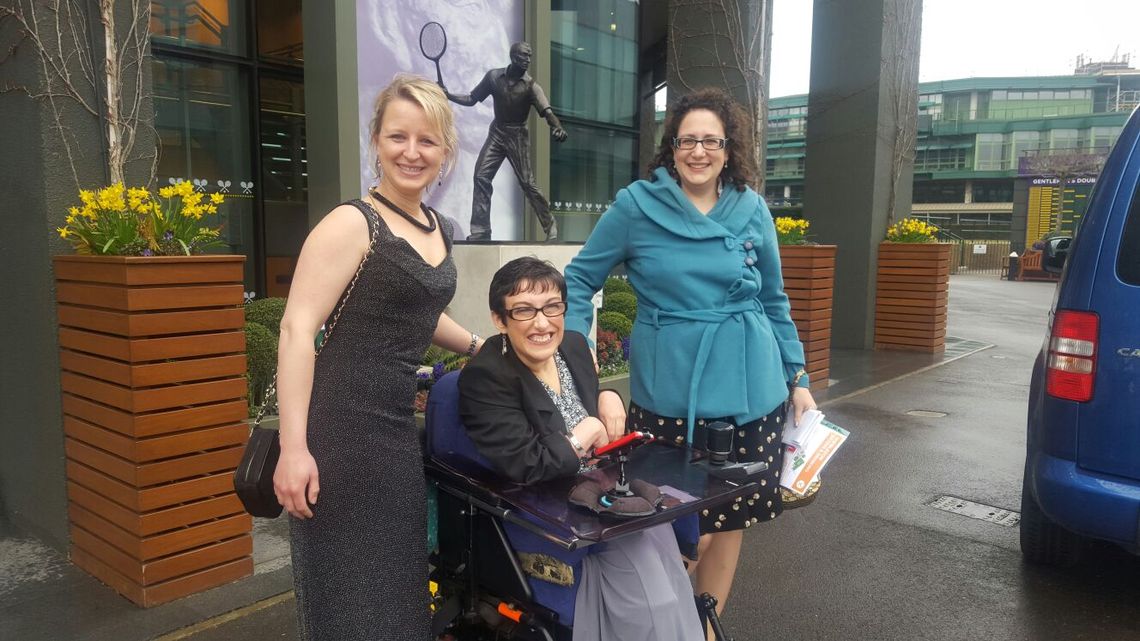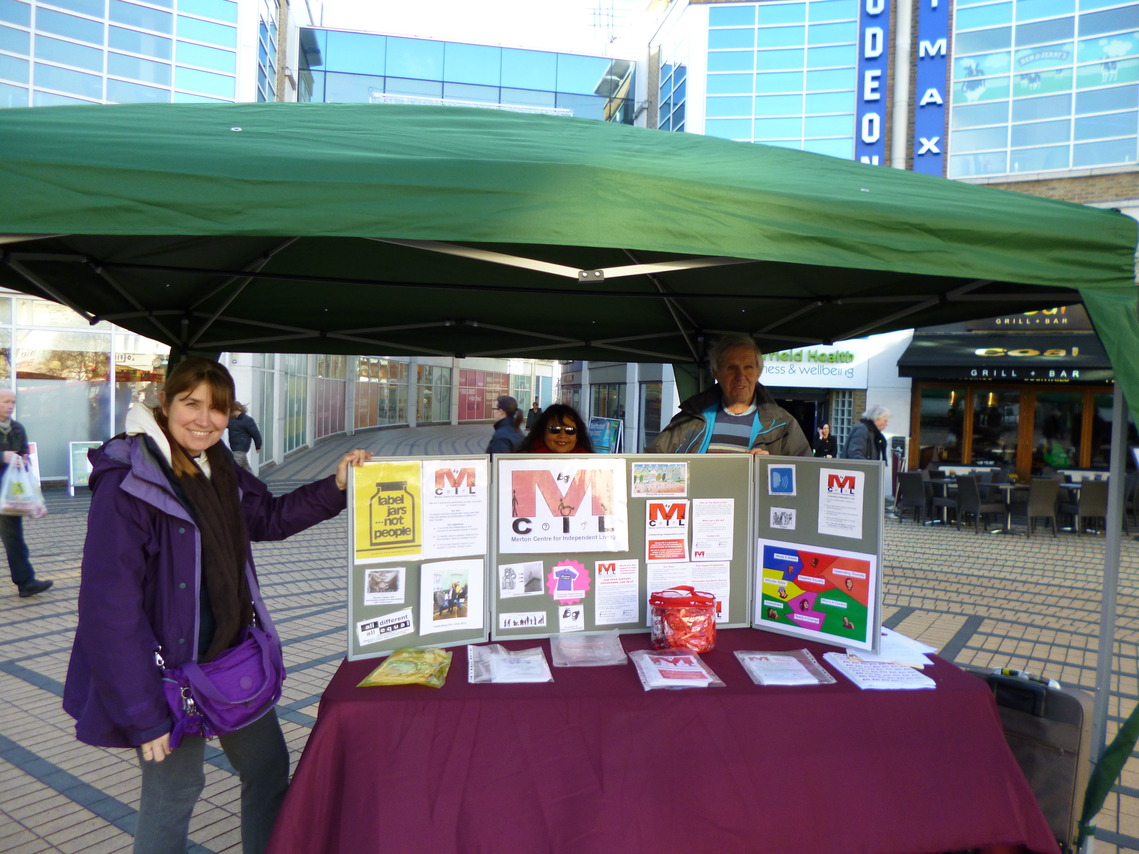 Under Construction - Please be patient while we update our website.
Upcoming events
Monday 03 October 2016
Come along and discuss hate crime with others
Thursday 06 October 2016
Talk about the Website. MCIL are launching a new webpage. Do you like it? How does it compare with Merton Council"s? What would you change?