Merton CIL Board of Trustees
Vacancies
We currently have one vacancy on our board. Our Trustees board is the governing body of Merton CIL and is made up of volunteers who use their skills and expertise to ensure the health and growth of the organisation.
Merton CIL is a disabled people's user-led organisation. This means that at least 75% of our board are disabled people. We promote the inclusion, choice, and independence of disabled people in Merton. We were established to provide a voice for disabled people in the borough and to provide support to disabled people in all areas of their lives. As part of our ongoing strengths building as an organisation, we are looking for some outstanding candidates to join our dedicated board of trustees.
We are looking for someone who can actively contribute their views, brings lived experience to the trustee role, and is able to question and challenge the organisation and always work in the best interests of Merton CIL. We will particularly value the following experience:

• Legal, HR, or IT background
• Experience in Mental Health or Learning Disability
• From a BME or other minority background
• Relevant life experience

We can offer training in disability equality, the support of your colleagues on the board, and we will work with you to identify any access needs that we can support you with. If you are interested or would like more information please contact info@mertoncil.org.uk


Find out more about our dedicated board of trustees below:

Roy Benjamin, Chair or Merton CIL
Roy has worked in the social care field for most of his professional life. For the last 30 years has been an ardent campaigner for equalities and was a city councillor in Birmingham. Roy is a founding member of Merton CIL and has been chair since we were incorporated in 2011.

Gina Vettese, Vice Chair of Merton CIL
Gina has been disabled since she was 13 years old. She has been part of the Go4M and has been working with Merton CIL since it was just a steering group. Gina is also a talented seamstress.

Fiona Ringwood, Treasurer of Merton CIL
Fiona has 25 years experience in accounting and bookkeeping and running her own company for 14 years. Her son has autism and Fiona is involved with the Parent Strategy Group feeding into the SEN code of practice for Merton.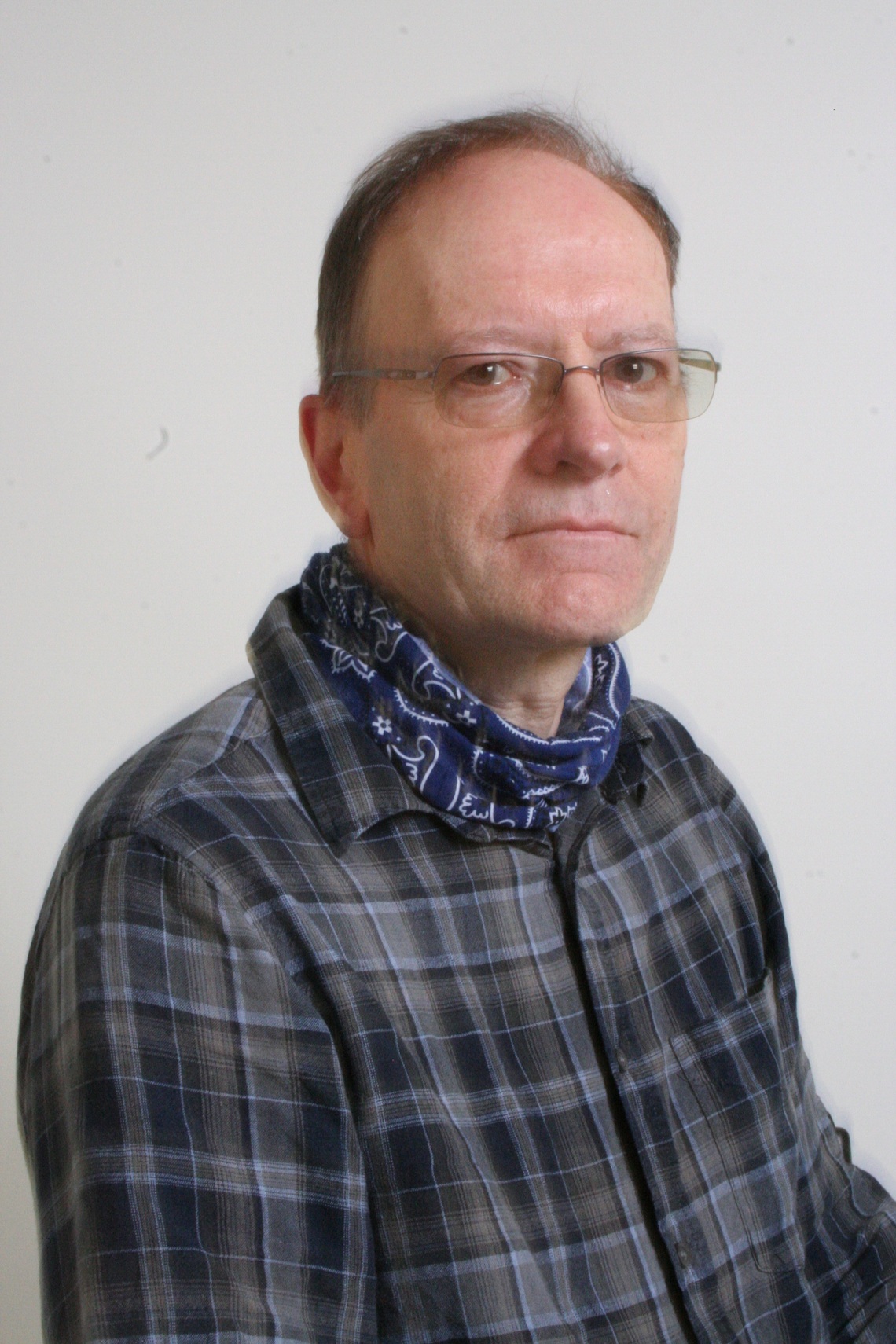 Charles Barraball
Charles is a rheumatic stroke-survivor with dodgy legs and failing fingers. Still learning it's better to do things once, properly. Sometimes he's quite good at adaptation and contriving. A grandfather to 6, and a dedicated volunteer with Merton CIL and others.

Claire Benjamin
Claire is a visually impaired mum of 2 disabled children and has lived in Merton for 15 years. For the last 20 years she worked in the public sector promoting involvement of disabled people in decisions that affect their lives.
Fitzroy Dawson
Fitzroy is CEO of Merton Community Transport (MCT). He has been involved in Community Transport for nearly 35 years. Fitzroy's focus at MCT is to provide innovative and accessible transport solutions that service the communities of Merton and surrounding districts. He is an active participant in the new organisation BAME Voice and has family experience of disability and mental health.

Slim Flegg, MBE
Slim is an extremely active resident of Merton. Slim was a local Councillor and Mayor of Merton twice. He also helped found both Go4M and Merton CIL.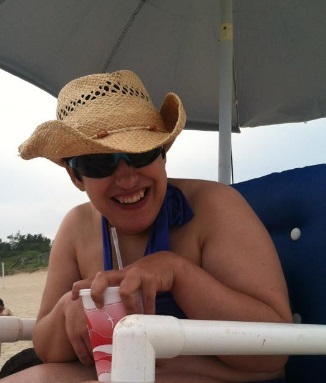 Sarah Henley
Sarah lives in Merton and brings her sense of fun and adventure to every board meeting.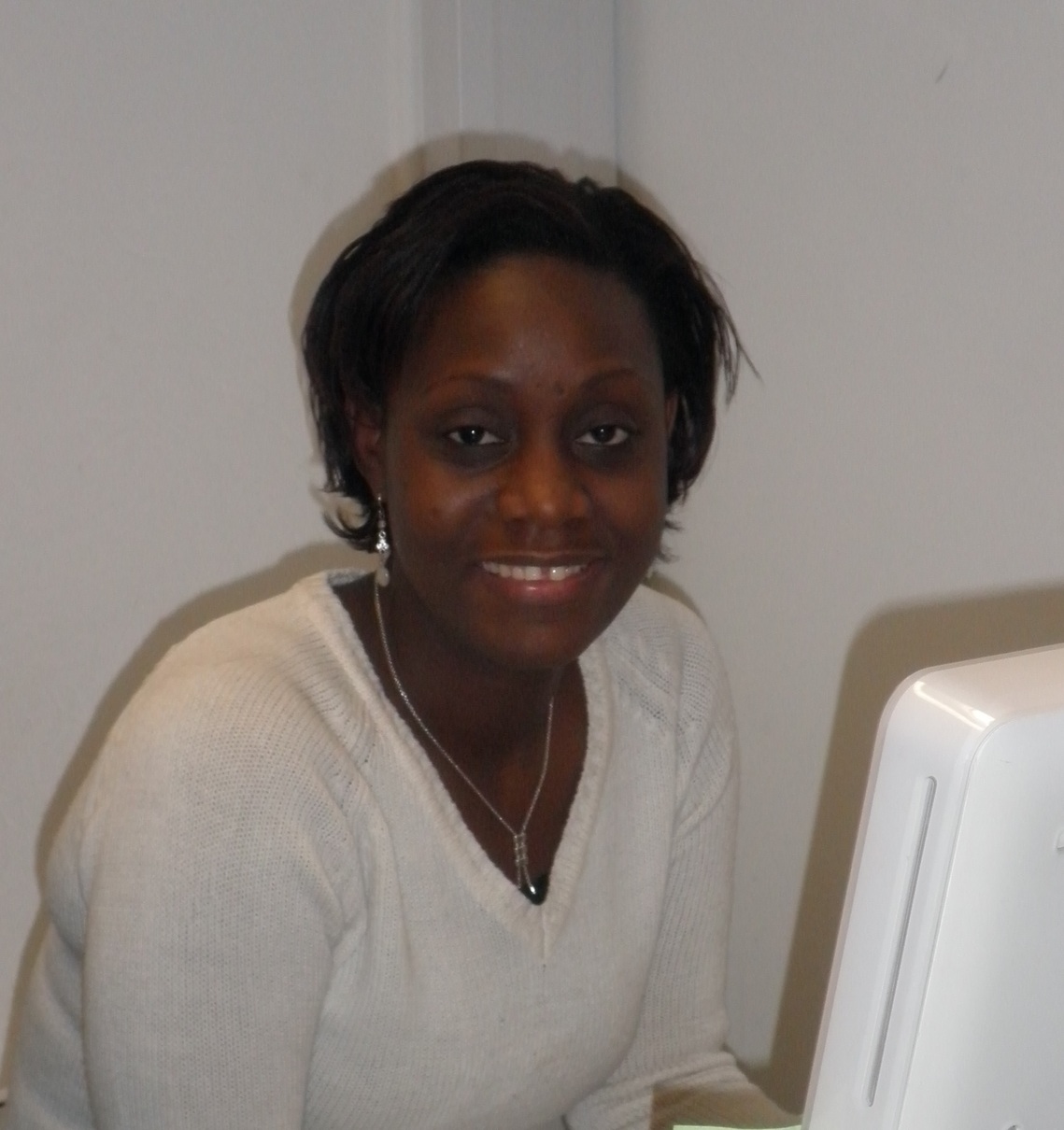 Anita Jones
Anita has a background in production and fashion, which uses skills like planning and organisation. She became disabled whilst studying for an MBA. Anita has won an appeal against the DWP on her own and volunteers with Merton CIL. Anita is also a carer.
Petra Jones
Petra is a social worker who qualified in 2010 after graduating from London South Bank University. She has lived in Merton for nearly 25 years and has a hearing impairment. Petra enjoys being a social worker and working with people who find it hard to get what they need. She likes being able to have people trust her and the ability to make lives better where she can.
Nick Pizey
Nick has over 20 years of experience with national disability organisations and is involved with local healthcare organisations.