Merton CIL Board of Trustees
Find out more about our dedicated board of trustees below:

Roy Benjamin, Chair or Merton CIL
Roy has worked in the social care field for most of his professional life. For the last 30 years has been an ardent campaigner for equalities and was a city councillor in Birmingham. Roy is a founding member of Merton CIL and has been chair since we were incorporated in 2011.

Gina Vettese, Vice Chair of Merton CIL
Gina has been disabled since she was 13 years old. She has been part of the Go4M and has been working with Merton CIL since it was just a steering group. Gina is also a talented seamstress.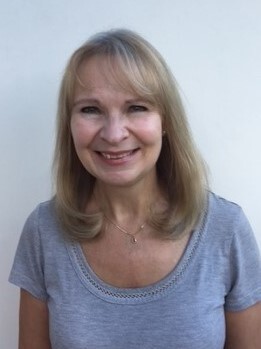 Sally Yarwood, Treasurer at Merton CIL
Sally is a qualified chartered accountant and worked as a Finance Director in London housing associations for over 20 years, supporting a wide range of housing provisions including street homelessness, general needs, supported and care housing and shared ownership. She was also Finance Director with an arts charity and works part time on a freelance basis. Sally is married with children and has lived in Merton for over 33 years. She enjoys cinema, theatre and travelling. Sally has partial hearing loss and is interested in the development of access resources using technology.

Claire Benjamin
Claire is a visually impaired mum of 2 disabled children and has lived in Merton for 15 years. For the last 20 years she worked in the public sector promoting involvement of disabled people in decisions that affect their lives.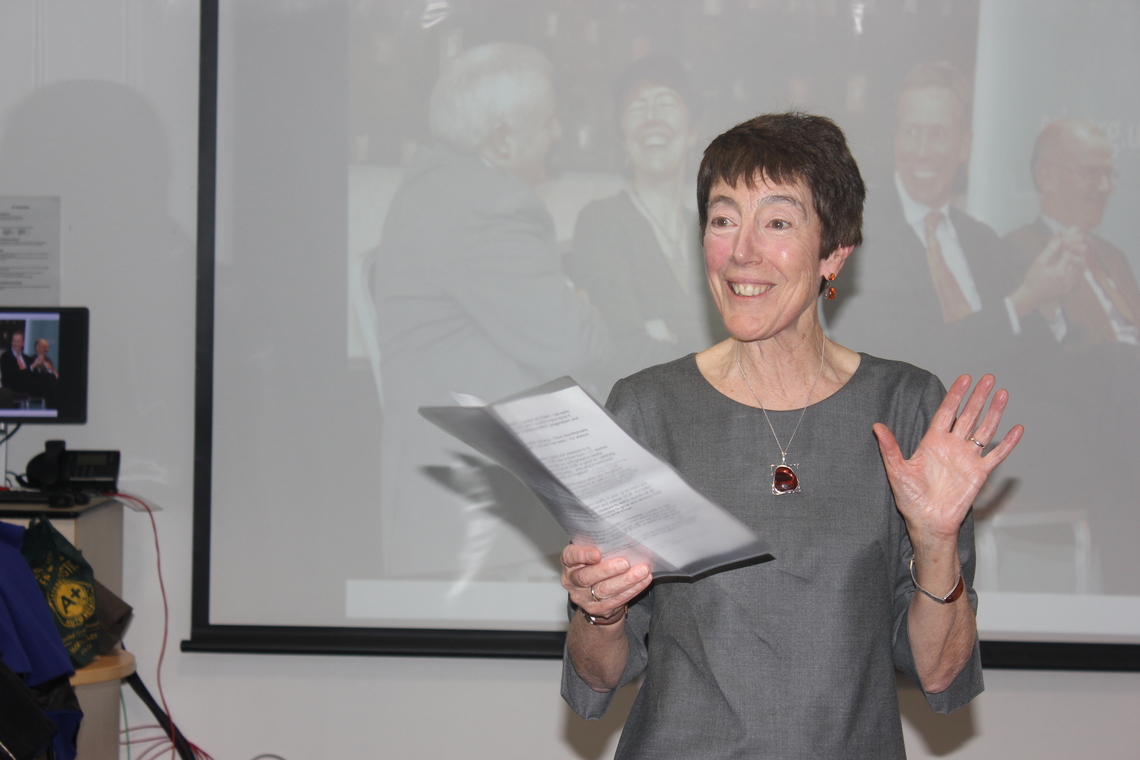 Amanda Edwards
The values of inclusion and equality which are the basis for your work are ones which I share and have lived throughout my working life. I have seen the difference that a strong voice and good support can make to people's lives from my time as a manager and social worker in South London, to working on policy at the Department of Health and most recently at SCIE with people who use services as board members and on committees to produce good practice advice and guidance. Merton CIL has expanded quickly and now needs to sustain that growth and good reputation. This can be both an exciting and difficult time and my experience of how organisations work and can change means that I can give an independent view.
Fitzroy Dawson
Fitzroy is CEO of Merton Community Transport (MCT). He has been involved in Community Transport for nearly 35 years. Fitzroy's focus at MCT is to provide innovative and accessible transport solutions that service the communities of Merton and surrounding districts. He is an active participant in the new organisation BAME Voice and has family experience of disability and mental health.

Slim Flegg, MBE
Slim is an extremely active resident of Merton. Slim was a local Councillor and Mayor of Merton twice. He also helped found both Go4M and Merton CIL.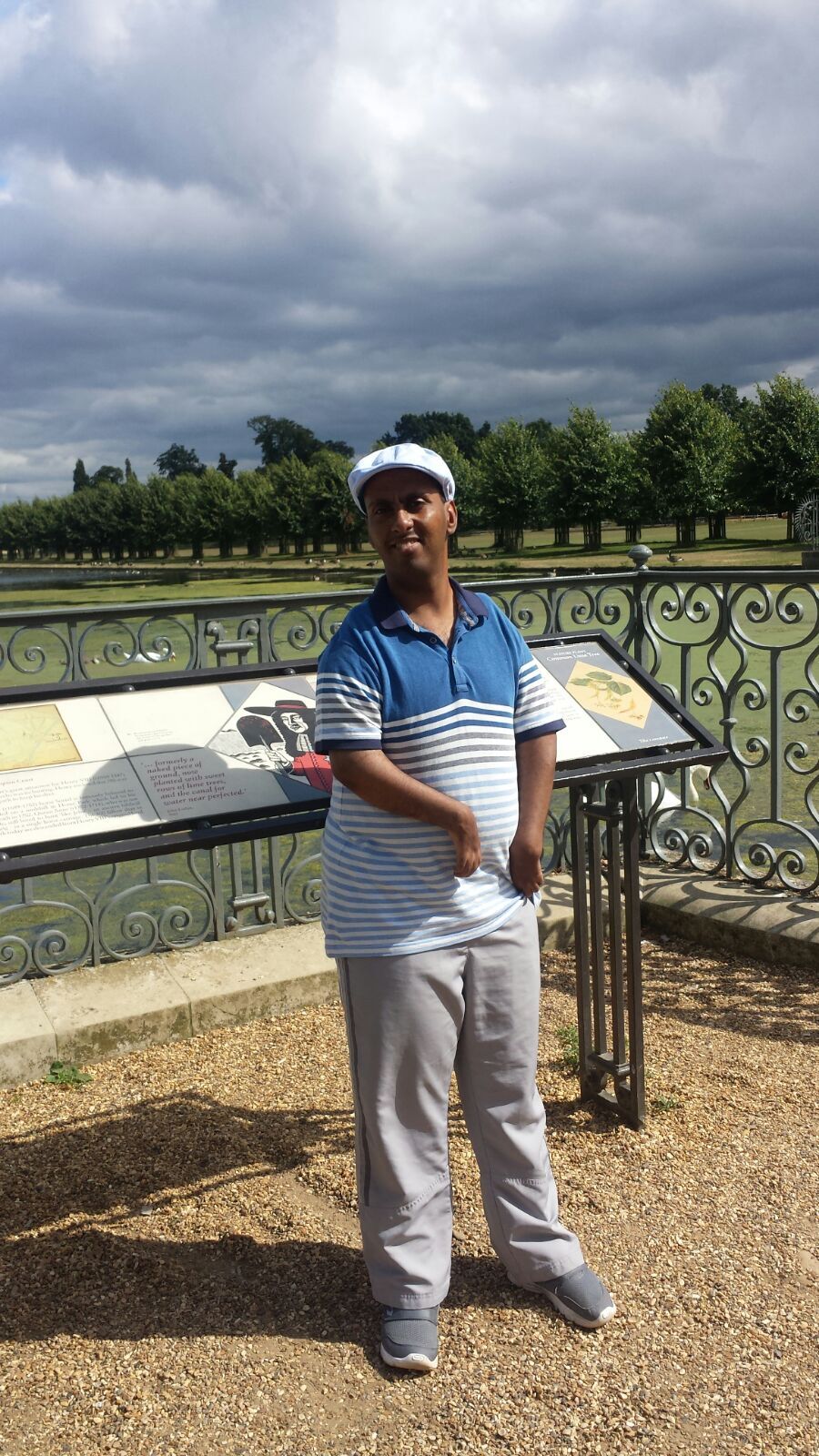 Estifanos Habtesellasie
I have been volunteering and largely involved at Merton CIL since late 2015. I began initially doing administrative tasks and have since grown to represent Merton CIL at community engagement meetings and a number of other forums. I am also a founding member of Merton CIL's monitoring and evaluation steering group, which aims to improve the services delivered by Merton CIL. I am currently training to become an information and advocacy volunteer. I'm looking to become a trustee and contribute to Merton CIL's future direction.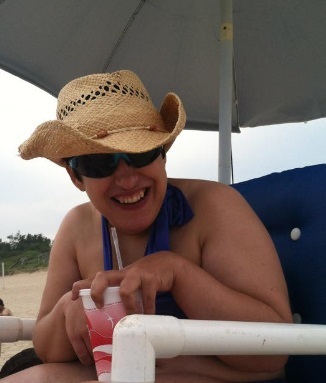 Sarah Henley
Sarah lives in Merton and brings her sense of fun and adventure to every board meeting.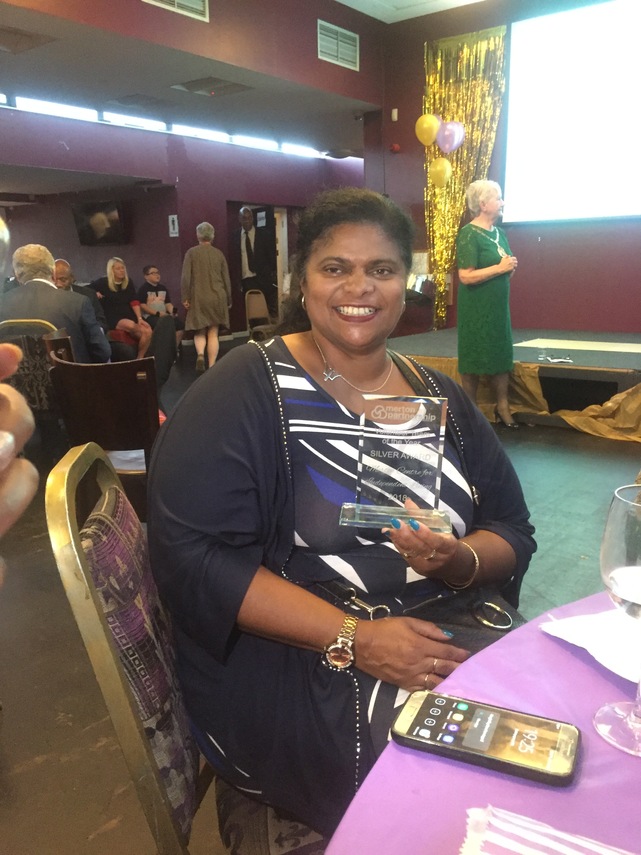 Raheema Olajide
Raheema Olajide is Disabled and was interested in being a trustee at Merton CIL as she has an interest in helping people. She worked as a Civil Servant for many yearsand was on the Disability Advisory Group in her department. Raheema is also a founding member of Merton CIL's monitoring and evaluation steering group, which aims to improve the services delivered by Merton CIL.