Volunteering at Merton CIL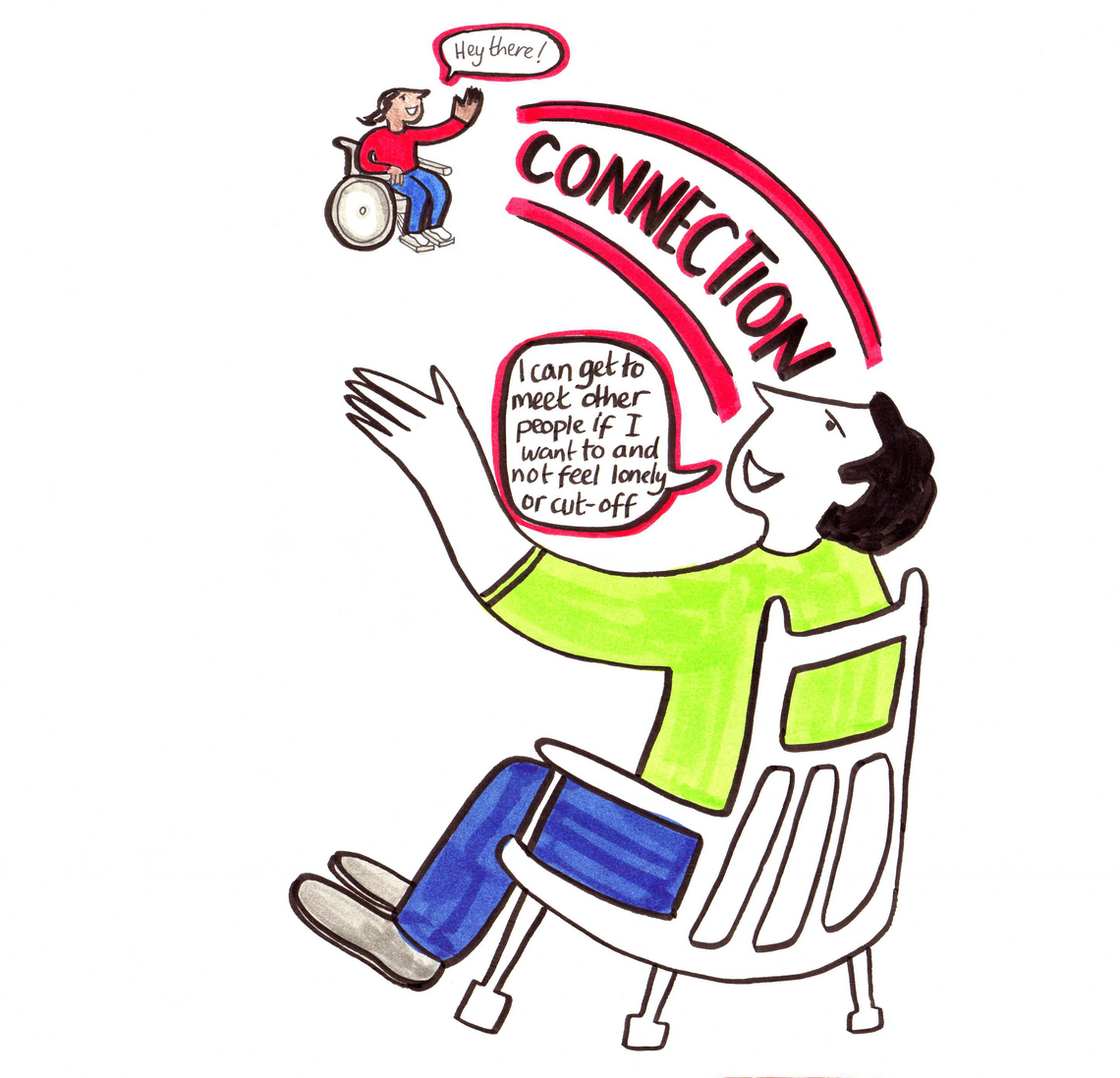 We are currently looking for new volunteers to get involved at Merton CIL from August 2021. We are flexible with when you volunteer and for how long. We will adapt the volunteering role to meet your needs. We will need you to be passionate about achieveing full equality and inclusion for Deaf and Disabled People. Please see below for more information:
1. Admin and reception – help out on the telephones and with admininstrative tasks around the office
You can read more about the tasks here - Admin and reception volunteer role description
2. Casework support – help out by supporting the advice and advocacy service with casework based tasks. This could involve basic form filing, service user contact and more
You can read more about the tasks here - Merton CIL Casework Support role description
3. Events – We would love more of our members to help out with events such as My Voice Matters. This could be things such as helping to set up the venue, managing the refreshments area, signing attendees in etc. You can also help out with pop up stalls across Merton this year, especially in October during Hate Crime Awareness Week. Let us know if you can help.
If you are interetsed in volunteering at Merton CIL, please email info@mertoncil.org.uk and let us know what role has caught your eye, your skills and when you could volunteer. You do not have to do all the tasks in the role descriptions. We will meet with you to discuss what interests you.