Merton CIL - Privacy Notice (Easy Read & BSL)
This is about how we look after the information that we have about you.
It is part of the law in Britain and the General Data Protection Regulation.
General Data Protection Regulation: These are rules about how people's information is used and kept safe.
Some of the information is a little difficult to understand. If you need any help understanding anything in this document, please get in touch.
You can download a full PDF version of our privacy notice here - Merton CIL Easy Read Privacy Notice
The Easy Read document was checked by People First.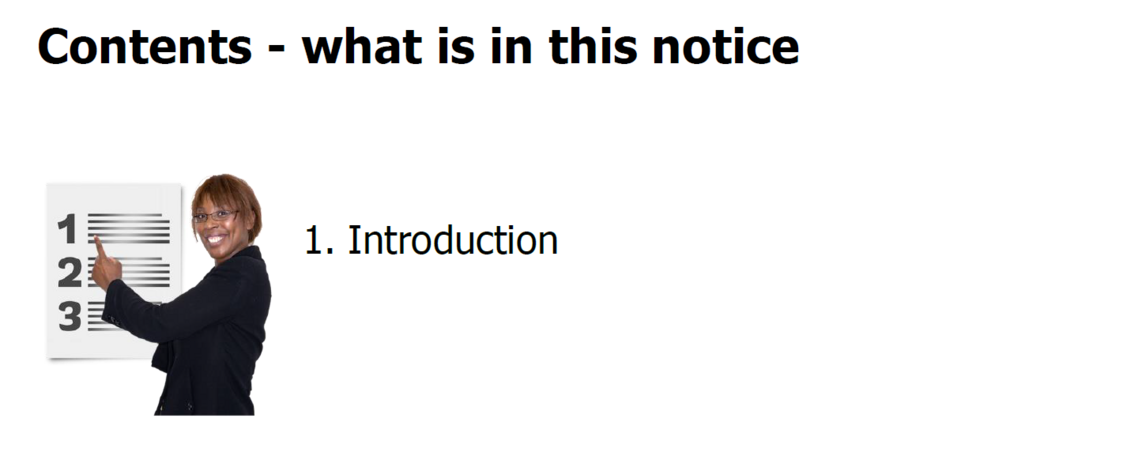 Read more here - 10. Links to websites









You can read more here - 19. How to contact us